The #1 Award-Winning COVID-19 At-Home Test
With over 50,000 consumer reviews and a 4.8 star rating, On/Go One is trusted by millions of people.
Skip to product information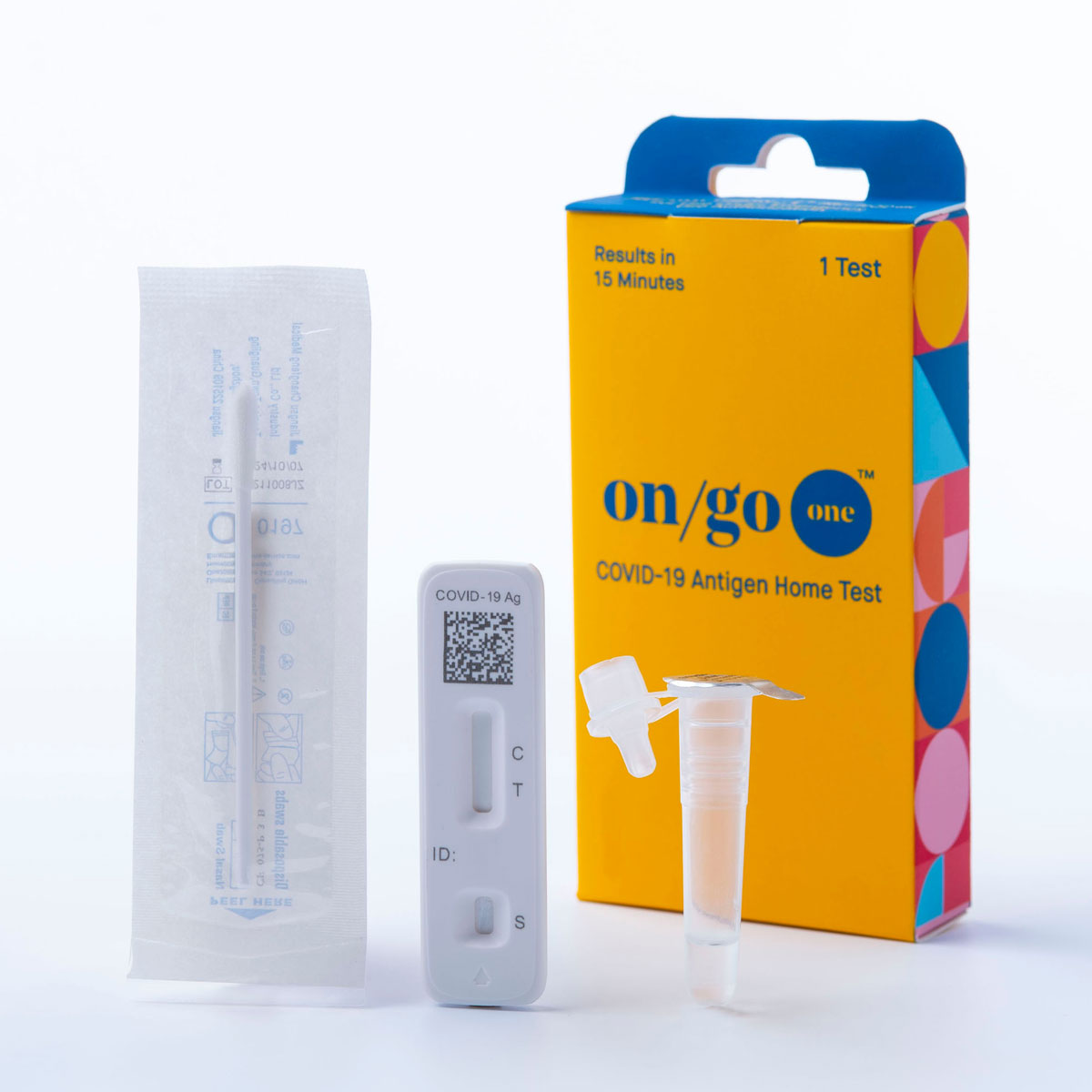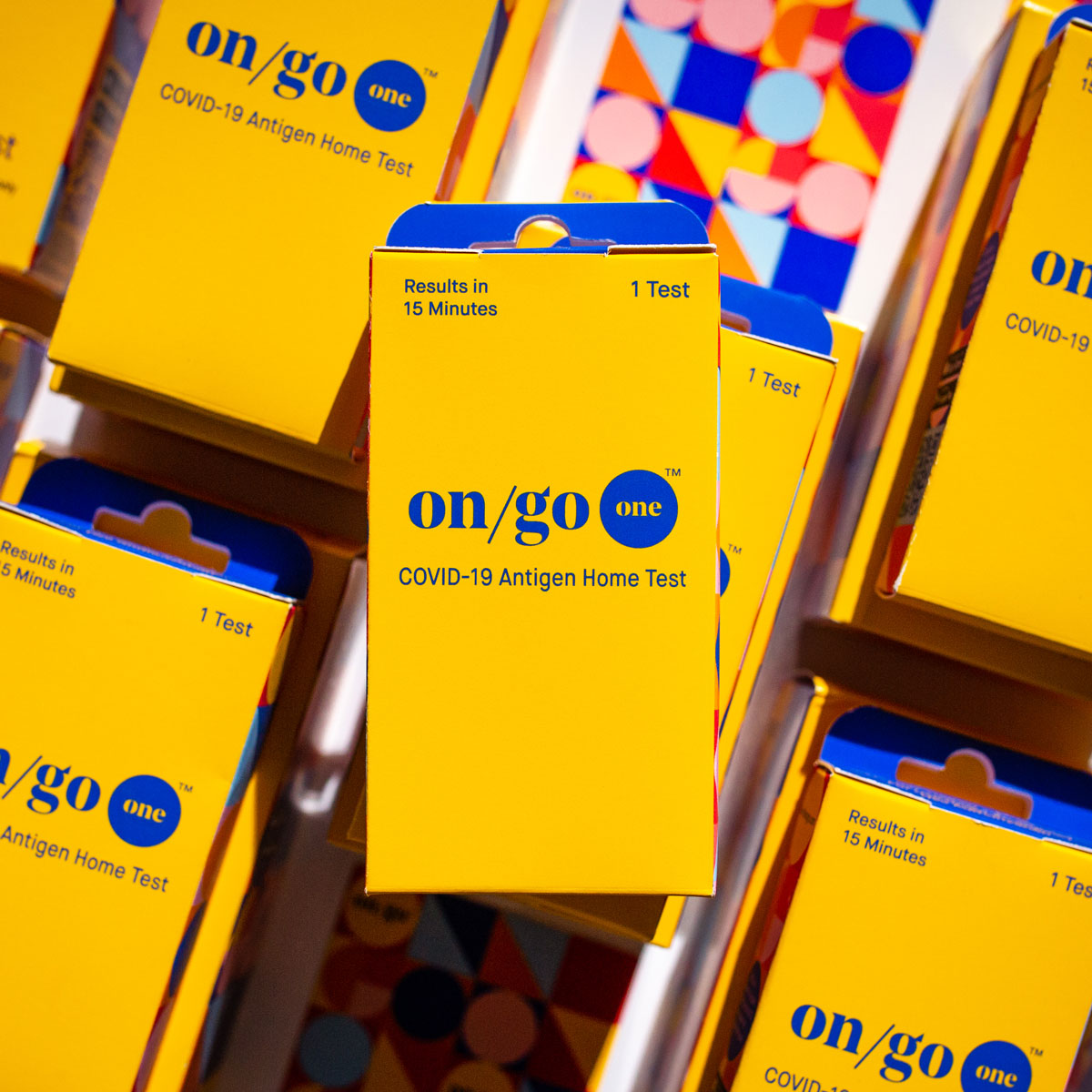 On/Go One Covid-19 Antigen Self-Test
Sale price
$8.79
Regular price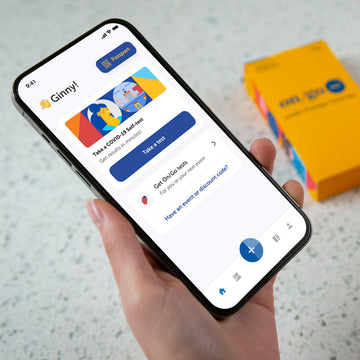 Before You Test, Install the On/Go App
Our easy to use iOS and Android mobile app delivers an intuitive testing experience. Download our top-rated On/Go mobile app, free on the Apple App store and Google Play store, with over 30,000 five-star reviews! With the On/Go test and app, you can easily follow step-by-step instructions, save results and share your COVID status with friends.
Download the App
What is the On/Go One™ COVID-19 Antigen Home Test?
On/Go One is an over-the-counter, self-administered rapid antigen test that delivers accurate results in just minutes, with 98% accuracy.
Learn about the test
The On/Go and On/Go One tests have not been FDA cleared or approved but have been authorized by FDA under an Emergency Use Authorization (EUA). These products have been authorized only for the detection of proteins from SARS-CoV-2, not for any other viruses or pathogens; the tests are only authorized for the duration of the declaration that circumstances exist justifying the authorization of emergency use of in vitro diagnostics for detection and/or diagnosis of COVID-19 under Section 564(b)(1) of the Federal Food, Drug and Cosmetic Act, 21 U.S.C. § 360bbb-3(b)(1), unless the declaration is terminated or authorization is revoked sooner.

The On/Go COVID-19 Antigen Self Test and the On/Go One COVID-19 Antigen Home Tests are lateral flow chromatographic immunoassays intended for the qualitative detection of the nucleocapsid protein antigen from SARS-CoV-2 in anterior nasal swab specimens directly from individuals within 7 days of symptom onset or without symptoms or other epidemiological reasons to suspect COVID-19.